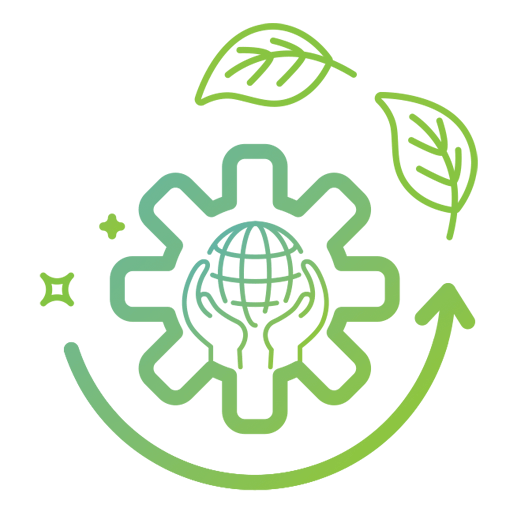 SN Waste Management Pvt. Ltd is a Waste Management Company affirmed by the Sindh Environmental Protection Agency of Government of Sindh for Handling, Collection, Transportation and Disposal of Hazardous and Non-Hazardous Waste. SN Waste Management Pvt. Ltd isn't simply one more name; it is a group of youthful and vivacious Pakistani's who have chosen to turn out emphatically for a Greener Environment by diminishing, reusing and reusing of waste (Hazardous and Non-Hazardous) through all potential methods for EMS Strategies.
On the off chance that you think you have something many refer to as waste at your premises may it be a dirtiest synthetic, piece, extra food, debris, stays of development, troublesome bi items, toners of reuse papers, destroyed hardware and gear, discarded pressing materials, dead plants, additional dirt even a pointless thought, SN Waste are a summon..
Trust us and that is our concentration for our clients.
I invite you to SN Waste Management Pvt. Ltd, I guarantee you that we are not here for just business yet work to smooth out your squanders.
We will be prudent in reasoning, arranging and execution. We have everything called group, and group as well as a group of opportune individuals. We likewise comprehend that Pakistan is confronting a parcel of natural issues however we will settle them gradually and bit by bit.
Because of lacking assets of Waste Disposal and its reusing, at last we are confronting numerous difficulties like sicknesses all around in the country. We resolve to zero in on the Proper Disposal of the Waste and it's Recycling. Also, we accept that one day we would be effective to make Pakistan Greener than at any other time (Insha'Allah).
My appreciation to the individuals who have executed capable waste administration and my suggestion to the individuals who have not – It isn't advanced science. All it needs is will. Settle on a decision—to be worried about individuals' lives or to be unconcerned. To isolate or not?
NAYYAR RAFFAT JAFFRI
CEO | SN Waste Management
01
Fumigation Services
We operate Fumigation services in ports and logistics centers around the world, including cargo treatment on ships, bars, and containers. As a result, these services comply with strict national and international legislation in good practice and with worldwide standards and safety standards.
Our fumigation and pest management services, which are efficient and reliable at all stages of the supply chain, include.
Fumigation of stored goods:
Dust in packs and wholesale agricultural products (eg, cereals, cocoa, coffee, peanuts, beans, and tobacco), hogs, and warehouses